EMERGENCY PLUMBING & HVAC SERVICES IN NEWBURYPORT MA, NEWBURY MA, WEST NEWBURY MA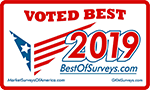 5yrs running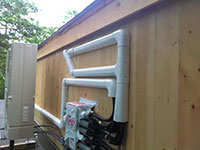 Allergies bothering you? Dust and mold collecting? No hot water? These things can be inconvenient for your family at the best of times and can be hazardous to your health at worst. In the weather we get here in New England, one minute it can be freezing and the next you are sneezing. An efficiently functioning hot water heater or ventilation system can make all the difference. Your comfort at home depends on these vital systems working properly. And why wait for hours or days to have them fixed when Simmons Cooling, Plumbing & Heating can have a technician there today?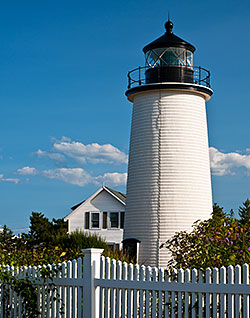 Newburyport Harbor Lighthouse, Plum Island MA
Let our professional technicians provide you with the fast and reliable emergency service you expect and deserve. We always provide top-notch service, repair and maintenance because we understand the importance of well-functioning water heaters, air units, and plumbing systems to the health of your family and the integrity of your property. Just ask the hundreds of residents in the Newburyport, Newbury, and West Newbury who are loyal customers of Simmons Cooling, Plumbing & Heating and you'll know why Simmons has been the number one provider of plumbing, heating, and air conditioning services since 1985. So if you need a job done now and done right just call 978-462-0553.
Our Premium Services
Simmons Cooling, Plumbing & Heating takes great pride in the quality of work we provide. Our certified technicians are trained and experienced in resolving all kinds of home and commercial plumbing and ventilation issues. So when you choose us, you'll have peace of mind in knowing that the job was done right the first time.
Here is a partial list of the various services we can provide our customers in the Newburyport, Newbury and West Newbury area: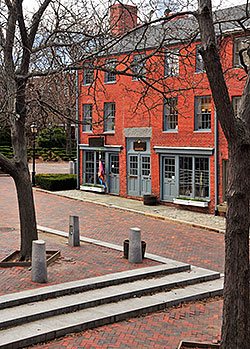 Inn Street, Newburyport MA
Plumbing – We provide all kinds of plumbing repairs, maintenance and installations. Some of the specific services that we offer include:
Water heater repair and installation
Water leak detection
Sump pumps repairs and installation
Whole house re-piping
Water and waste line repair or replacement
Pumping and septic tank work
Backflow repair and prevention
Air Conditioning – As with plumbing we also provide expert and highly skilled work to all types of air conditioning and air quality systems. If you have issues with your air conditioner, ventilation system or any other air quality systems, Simmons Cooling, Plumbing & Heating is the one to call. some of the cooling repair services we perform are:
Air Conditioner maintenance and tune-up
Indoor air quality testing
Whole house humidifier installation
Air Handler Unit repair and install
Heating – As always Simmons provides all types of services to heating systems. It's never too early to maintain your boiler, furnace, or other heating system. A sample of our our heating repair services include:
Furnace repair and installation
Furnace or heater tune-up
Heat pump repair and replacement
Boiler repair and replacement
Experts in Plumbing and HVAC Systems
Simmons Cooling, Plumbing & Heating offers unrivaled service for both residential and commercial customers in Newburyport, Newbury and West Newbury, Massachusetts. We understand that plumbing, cooling, and heating systems can be costly when poorly repaired or maintained, that's why we always ensure top-notch work on all jobs we perform. So call 978-462-0553 today and relax in the knowledge that you have hired the best.
Call any one of our convenient service areas for assistance