Mitsubishi Electric Utility Rebates

Mitsubishi Electric heating and air conditioning systems provide personalized, energy-efficient comfort no matter the weather outside, and qualify for rebates from many local electric utility providers.
Classic Home + Modern Comfort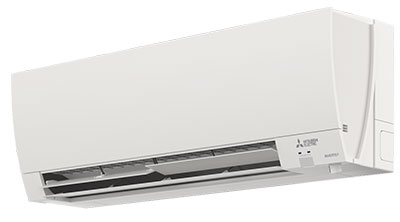 As heating and cooling technology has evolved, homeowners in your area are often challenged with how to incorporate modern comfort and efficiency, without disturbing the character of their homes. Whether you are looking for a single system that can provide air conditioning and effective heating down to -13° F, or want to eliminate hot or cold spots in specific rooms, we have a solution just right for you.
For Everyone In Your Home
Since our systems focus on individual living spaces rather than treating every room the same, you can make each room in your home the perfect temperature.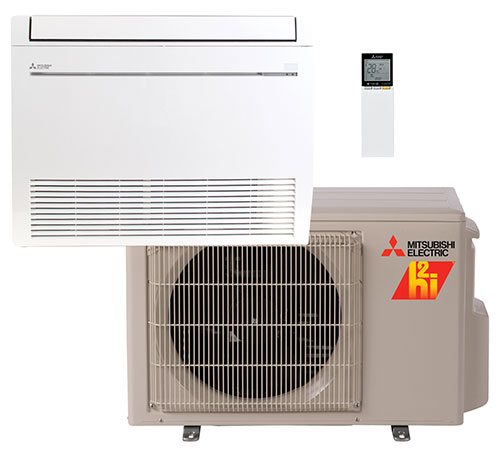 Call any one of our convenient service areas for assistance