EMERGENCY PLUMBING & HVAC SERVICES IN IPSWICH MA, ROWLEY MA, BYFIELD MA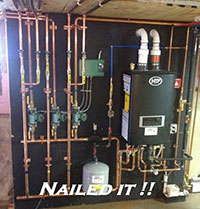 For over 25 years, Simmons Cooling, Plumbing and Heating has been your number one local, family-owned, full service plumbing, air conditioning, heating, and ventilation contractor in the Ipswich, Rowley and Byfield area. Our emergency services are available 24 hours a day, 365 days a year. So no matter what time of day your plumbing or air conditioning problem occurs, feel secure in the knowledge that one of our certified technicians will be there quickly to resolve it in a timely and courteous manner.
Unmatched Ventilation Repair and Maintenance Services
Gov Dummer House, Byfield, MA
Trying to stay comfortable in the height of allergy season in New England with your air handling unit or ventilation system down can be a major inconvenience, to say the least. Don't prolong the agony, call us immediately at (978) 352-4937.
Our skilled and experienced technicians are always there to provide you with any emergency service, installation or repair you may require. Whether it is a damaged ventilation system or water heater, a broken air handling unit or a defective thermostat, rest assured that we can fix it for you in no time. Our people are trained to quickly identify the source of the problem and to resolve it as soon as possible. We provide top of the line ventilation system products from quality suppliers, so you're assured of getting only the finest replacement parts for any of your damaged or worn out systems.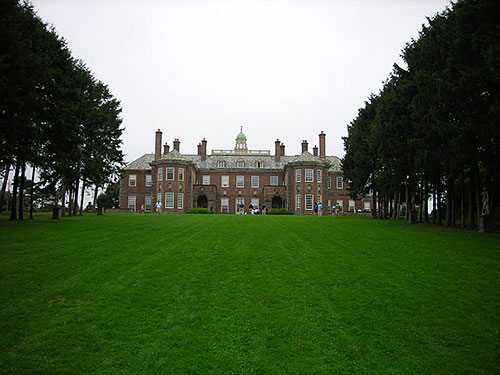 Ipswich Crane estate, Ipswich, MA. Photo by Djmcrenn
Green Is In – Our Unique Approach to Ventilation Systems
Among the many things that separate us from the rest is our commitment to conservation efforts. Our unique approach to ventilation systems involves installing state-of-the-art components that dramatically cut down your cost while helping the environment. Among other innovative solutions, we also provide a solar-powered option for your air conditioner and we are the first company to advocate the use of energy-efficient home comfort systems. Additionally, we are an Energy Star retail partner – which simply means that you can expect to benefit from the Simmons' earth-friendly and energy-efficient ventilation system products.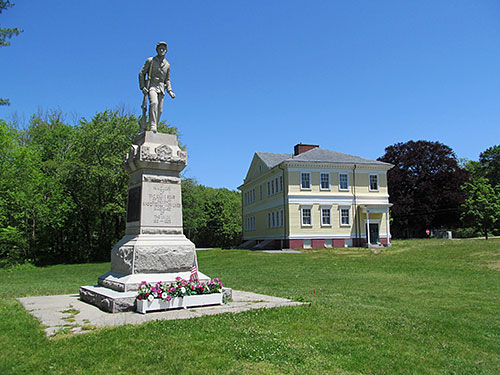 Civil War Memorial, Byfield, MA. Photo by John Phelan
Heating and Plumbing Specialists in Ipswich, Rowley, and Byfield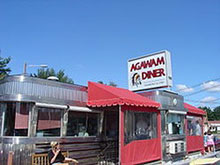 Agawam Diner, Rowley, MA. Photo by Ethomsen
Simmons Cooling, Plumbing & Heating has also invested in various troubleshooting tools and equipment that allow us to perform our job with ease and to complete emergency services tasks in no time. In fact, past customers in the Ipswich area can attest to our efficient work-flow and unquestionable dedication in providing the best solutions to their ventilation and plumbing concerns. Residential as well as commercial property owners in the Ipswich, Rowley, and Byfield area always walk away satisfied with the services we offer.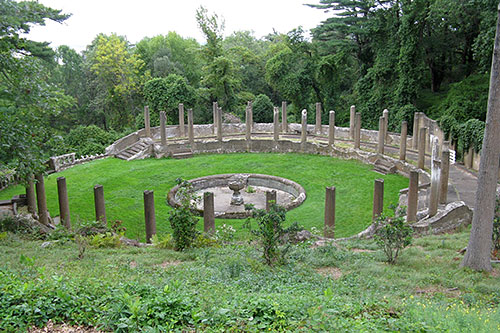 Rose Garden, Castle Hill, Ipswich MA. Photo by John Phelan.
Contact Us Today
Don't take chances when it comes to finding the right solutions for your ventilation or plumbing problems. Simmons Plumbing, Heating & HVAC guarantee you the best emergency services package around. So call (978) 352-4937 now for all your plumbing,heating and ventilation issues.