EMERGENCY PLUMBING & HVAC SERVICES IN HAVERHILL MA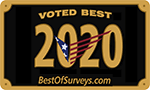 5yrs running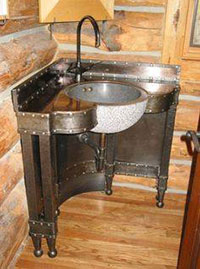 For more than 25 years Simmons Cooling, Plumbing & Heating has been proudly serving the North Shore of Massachusetts. We have been providing emergency services for Haverhill since 1985. For commercial property and residential owners alike Simmons has been their one stop for all of their ventilation, air conditioning, plumbing and heating needs.
Water Heater Emergency Service, Installation and Repair


Haverhill MA on the Merrimack River. Image by Flecher6
As your locally-owned air conditioning, ventilation and heating contractor, we provide professional emergency water heater assistance along with our expert repair and installation of air conditioning and ventilation systems to all residential and commercial property owners in the Haverhill. We have proven time and again that our customers' welfare, comfort and safety are our number one concern.
We understand not having any hot water can be a major inconvenience no matter what time of year. So if you require emergency service, scheduled maintenance or installation of your water heater our highly skilled technicians are always on hand to solve your issues in a fast, friendly and efficient manner. Our emergency services also include repair and replacement of old or worn-out air handling units, air conditioners and ventilation systems as well as water heaters, so you will remain cool and comfortable all through the New England spring and summer.
Call Us Right Now
So when it comes to your air conditioner it does not matter whether you live in Haverhill we assure you that we will be at your doorstep quickly when you call. With our years of experience providing first-class emergency services for various plumbing and air conditioning concerns, we are your go to plumbing, air conditioning, ventilation and heating contractor. We value your time and will do everything necessary to make sure that you don't have to wait to get your problem resolved. So call us today at (978) 372-3641.