EMERGENCY PLUMBING & HVAC SERVICES IN GREENLAND NH, NEWTON NH, STRATHAM NH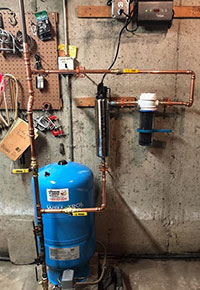 New Hampshire is a state steeped in history as long lasting and hard as the granite it is named after. Shouldn't your plumbing and heating contractor also reflect those qualities? Simmons Plumbing has been your local, family-owned plumbing provider since 1985. That is over two decades of solid service. So if you want your plumber to be as rooted in the area as you are call us at 603-964-6206.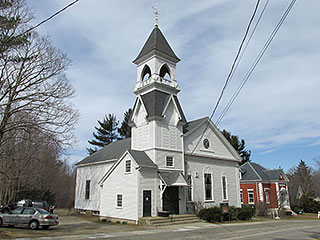 Community Parish House, Greenland, NH
Image by John Phelan
Simmons Has The Qualities You're Looking For
Longevity – As we mentioned above we have been around for over 25 years. You have to be successful at what you do to be around that long and Simmons is.
Experienced Employees – It all comes down to the right people and Simmons only employs the best. With the training and certifications to back our technicians you'll know that you will be getting the most professional job performance possible.
Brand Name Products and Components – Troubleshooting various plumbing and heating system issues requires using special tools and dedicated equipment to guarantee positive outcomes. Be rest assured that Simmons has the required equipment and tools to do the job right.
Professionalism – As it is, you're essentially in a stressful situation because of your heating or plumbing emergency. The last thing that you need is discourteous personnel with a questionable work ethic. Simmons' employees are always professional and courteous, will show up on time and answer your questions in a clear and concise manner.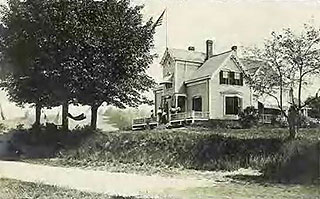 Newton, New Hampshire, circa 1910
Comprehensive offering –If you wish to experience the convenience of working with only one emergency service provider, Simmons Plumbing, Heating & Air Conditioning is the only contractor you will require for all your heating and plumbing needs.
Simmons - The Only Plumbing And Heating Provider You Will Ever Need
At Simmons Plumbing, Heating & Air Conditioning, we take pride in our 25 years of industry experience serving the Greenland, Newton and Stratham areas.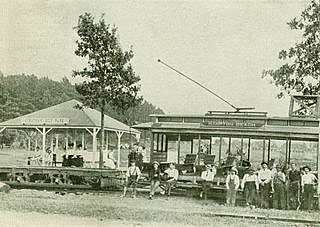 Trolley at Stratham Hill Park 1905, Stratham, NH

We employ only highly trained and skilled individuals who are always professional, courteous, and punctual. Our personnel always use the proper tools and equipment for the job. This allows them to work efficiently and complete plumbing and heating tasks on time or ahead of schedule and do it right the first time. Moreover, our emergency services essentially cover almost every possible problem concerning your heating and plumbing components – so hiring us is like getting the services of several companies for the price of one.

So call us today at 603-964-6206. You will not regret it.